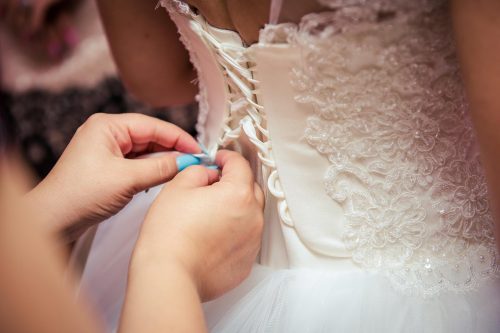 Imperial Alterations | Tailors in Hoboken
We're proud to offer the finest quality workmanship for any of your needs from pant hemming to dress alterations at Imperial Alteration in Hudson County New Jersey (located in Hoboken). Whether you need a suit altered or just want some new clothes tailored, we can help!
Here at Imperial Alterations, we focus on offering the best possible service. We have been providing quality alterations for more than 10 years, and we're committed to excellence. 


Call us or make an appointment TODAY!