Imperial Alterations | Tailors in Hoboken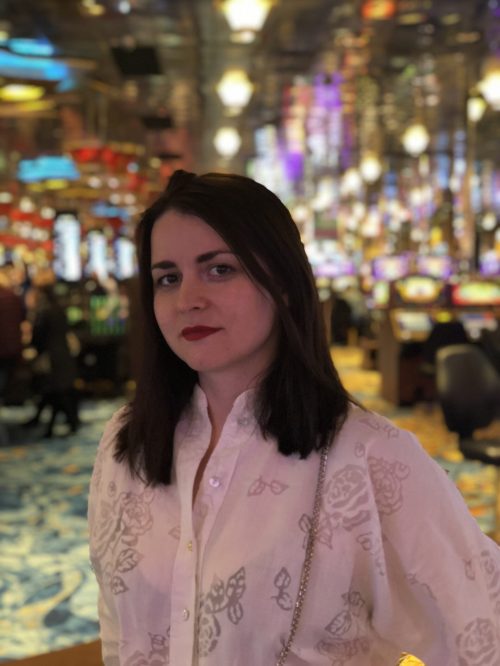 Welcome to Imperial Alterations, a tailoring shop founded by Ira Lysa, a fashion designer and highly skilled tailor with over 15 years of experience in the industry. Ira is the founder of the fashion brand iralysa.com and Ira's Bridal Studio, a boutique that specializes in bridal wear.

We take pride in our work and approach every project with the utmost care and precision. Whether you need a simple hemming or a complete alteration, we are here to provide you with the best possible service.
At Imperial Alterations, we understand that every garment tells a story and holds a special place in your heart. That's why we take the time to listen to your needs and tailor our services to meet your specific requirements. We are dedicated to making sure that you leave our shop feeling confident and satisfied with the quality of our work.
Our commitment to excellence is reflected in the quality of our materials, the skill of our tailors, and our exceptional customer service. We use only the finest materials and take the time to ensure that every stitch is perfectly placed. We also offer personalized fittings and consultations to ensure that your garment fits you perfectly.
We believe that our customers are our top priority, and we strive to provide the best possible service every step of the way. From the moment you walk into our shop to the final fitting, we are here to answer any questions you may have and provide you with the best possible tailoring experience.
Thank you for choosing Imperial Alterations for all of your tailoring needs. We look forward to working with you and providing you with the best possible service.

Call us or make an appointment TODAY!