Updated 2022 (New Jersey & New York)
If you are dealing with the frustration of having nothing to wear even when your closet is full of clothes, you are not the only one. Many people go through the same experience due to a few pounds lost here and there. And as a result, most of their clothes do not fit or looks baggy.
And the worst thing about it is that sometimes you just have to let go of your favorite pairs of denim or that jacket you really love, or those shirts you bought at a great discount. You might even have some clothes that are trendy at the moment, but you can not wear them due to the size mismatch.  
So, should you leave them behind and invest your hard-earned money into new clothes that you actually should not need? Absolutely not.
The great news here is you can easily transform these baggy clothes with perfect fits with the help of a good tailor. Whether it is the pants that are too big to handle, jackets that look oversized, or some shirt sleeves that need to be shortened, they can be fixed.
Even though this does not come for free. But you will have to spend significantly less money than to invest in new clothes from scratch, it would be just the alteration cost. And of course, the hassle of finding the right clothes that you will like goes with it.
Keeping all of that in mind, today we are going to look at what quality alteration is all about, how much you should expect to pay on average, and what they bring to the table. So, without any further ado, let us dive right in.
Benefits of clothing alterations service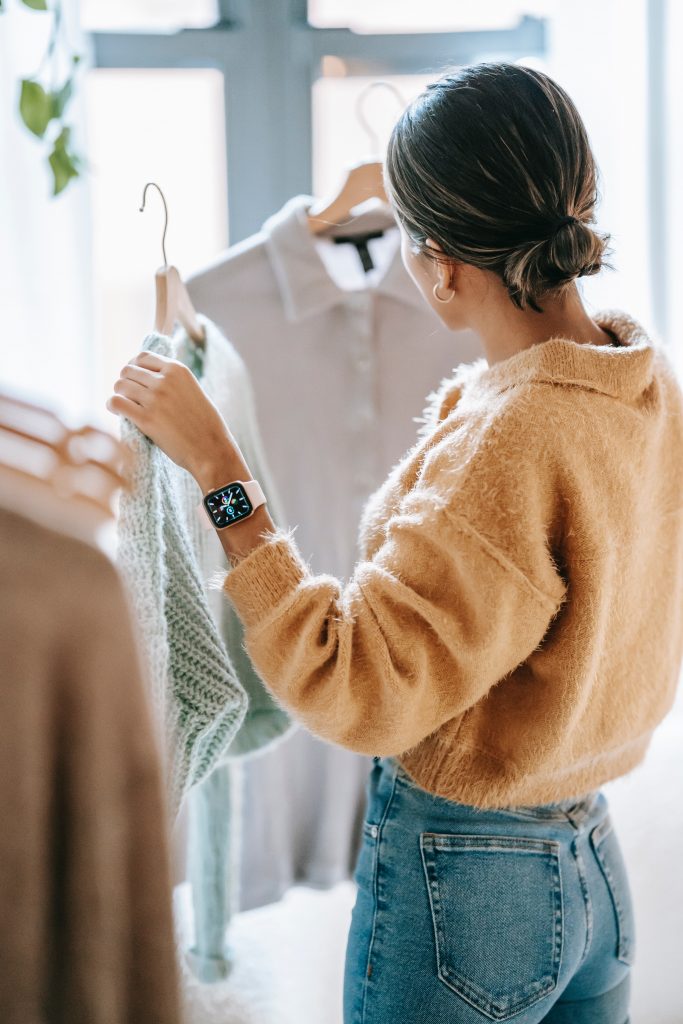 Before we go on and check out the price of a good tailor in New Jersey or New York, or anywhere else for that matter, let us take a look at what you will get for the money when you need luxury alterations.
To get started, you will have to find an experienced and reliable tailor to work with, even when it's just hem your shirt sleeves. It takes a bit more effort to get luxury alterations for your clothes. But in most cases, it is completely worth it and better than buying something new.
Here is why. 
Getting the perfect fit
 Not all body is created equal. But most of the garments you buy from the shop are designed to fit a specific body shape, that's the main reason you need alterations. Although the measurements of off-the-rack clothes are for the average body size, in most cases they are not a perfect fit. And this exactly where a quality alteration service comes into play.
Your body measurement is slightly different than everyone else. So instead of getting your favorite design and hope to god that it fits "good enough", you can simply get them altered. As a result, they will look as if they were custom-tailored to fit your body with only a fraction of the price, and that justifies the alterations cost.
2. Ability to wear your favorites (those really old pants, the comfortable shirt, or any other garment you just can't just get rid of it)
We all have that favorite dress that makes us feel cozy and confident when we wear them. But after a certain time, they end up going into the dumpster. But instead of throwing it out, you can simply take it to an experienced tailor or tailors and have them for alterations.
Not only will it look stunning like before but they might also be able to make an exact copy for the right price. And for dresses that we truly hold dear to our hearts, it is totally worth alterations cost.
3. Taking advantage of discount
This is one of the greatest strategies that many of us do not even think about. Often time, we come across some of the most lucrative bargains on clothes on sale. But we end up not buying them because they do not fit.
Well, not anymore. With a good clothing alteration service near you, you can alter that garment for the perfect fit. And in most cases, the discount plus the alteration cost is way less than the retail price.
4. Size shift
Not only is your body unique to everyone else's, but it is also unique to your body from a year ago. We humans do not stay the same every year. So, in case you plan on losing a few pounds or lost some in the last year, that does not mean you have to buy yourself new dresses. Especially when those pants are just tight a little bit in the legs, or your shirt sleeves are just too long now.
Getting better health should not have bad consequences. And the ability to alter your dresses and make little adjustments makes sure of that.
5. Saves money
This one is most definitely a no-brainer. As you can bring out your old garments and get them altered to fit you the next year, you do not have to spend the extra amount on new clothes.
So even though it may result in spending a few bucks for alterations cost, then can save you a lot of trouble and money in the long run.
How much do alterations cost? How much you should expect to pay?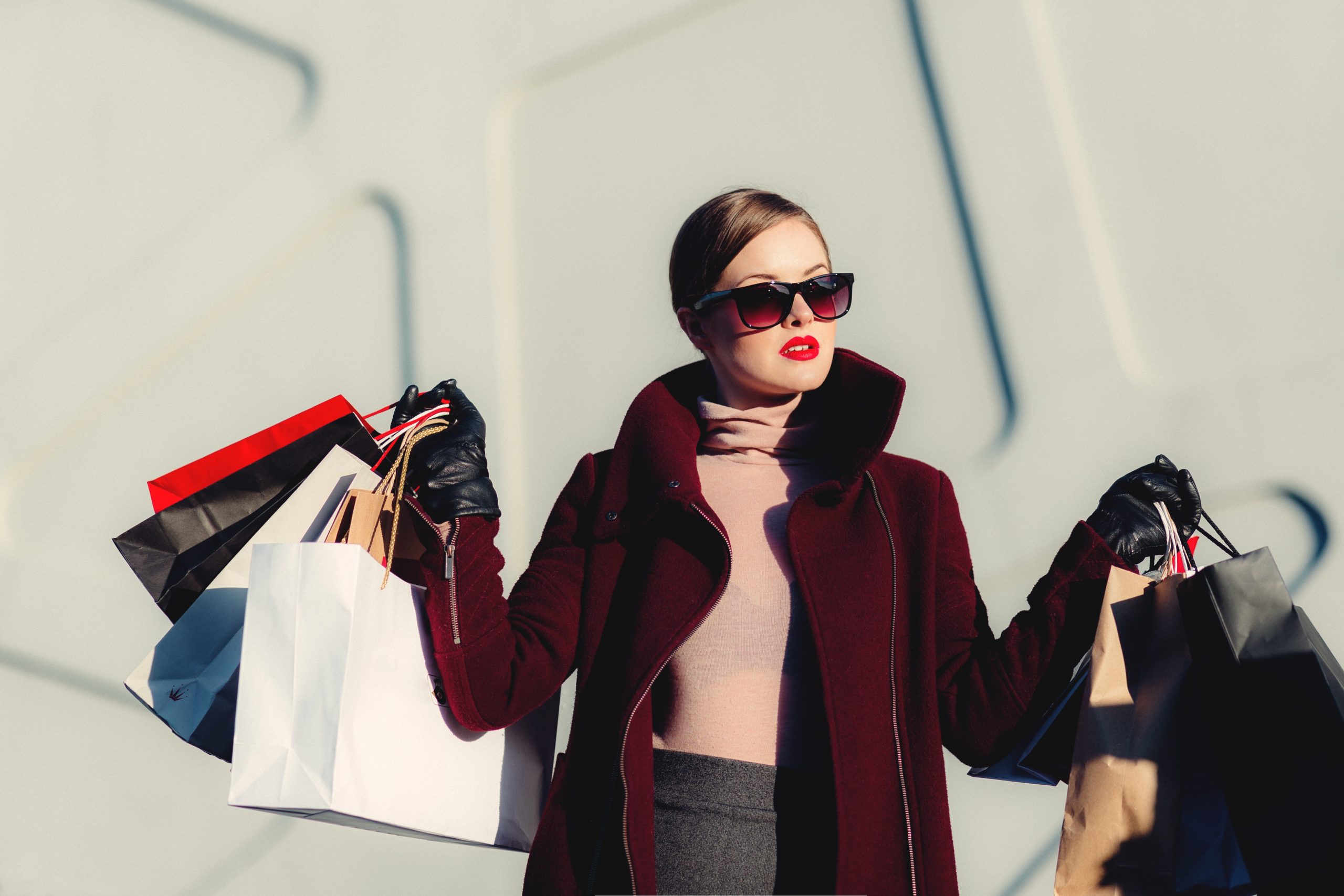 There are many forms of alterations that you can get. And the prices can vary according to the place where you are getting them tailored from. So, let us take a look at a rough alterations cost estimate in Hoboken in New Jersey, so you have a guide to follow.
Tailoring jeans and regular pants
Pants and jeans are some of the most common altered garments of all, similarly to jacket sleeves. If the fabric of the pant is really sensitive and fragile, it might cost more than some other pants. So, let us take a look at some of the estimated costs relater to the pant alteration in new jersey.
Altering the waist or crotch has an estimated price of $45 to $60.
Replacing zippers have an estimated price of $20 to $35.
Recut of pants is costlier and has an estimated price of around $65 to $85.
Taper legs alteration has an estimated price of $45.
---
Related reading…
Where to get clothing tailored in Hoboken?
---
Tailoring skirts
Contrary to popular belief, the hems on most skirts can be altered as well. The price on average of skirts alterations in New Jersey is given below.
Altering the waist of the skirt has an estimated cost of $45 to $60.
Hem alteration has an estimated cost of $45 to $100.
Skirt side alterations have an estimated cost of $45 to $60.
Tailoring jackets or coats
Jackets are some of the most popular garments when it comes to fixing.  It is because we most wear it on top of everything. So, it must look fit on us in every way possible. As most jackets have an additional layer of fabric underneath, the cost of alterations is a bit higher. And you
The price on average of jacket alterations in New York is given below.
Adding shoulder pads have an average price of $20.
Shortening the sleeves have an average price of $45 to $95.
Raising the back has an average price of $35.
Shortening the overall jacket has an estimated cost of $75 to $120.
Taking the center seam out has an average price of $25 to $45.
Unique alteration needs, that could just fix your jacket sleeves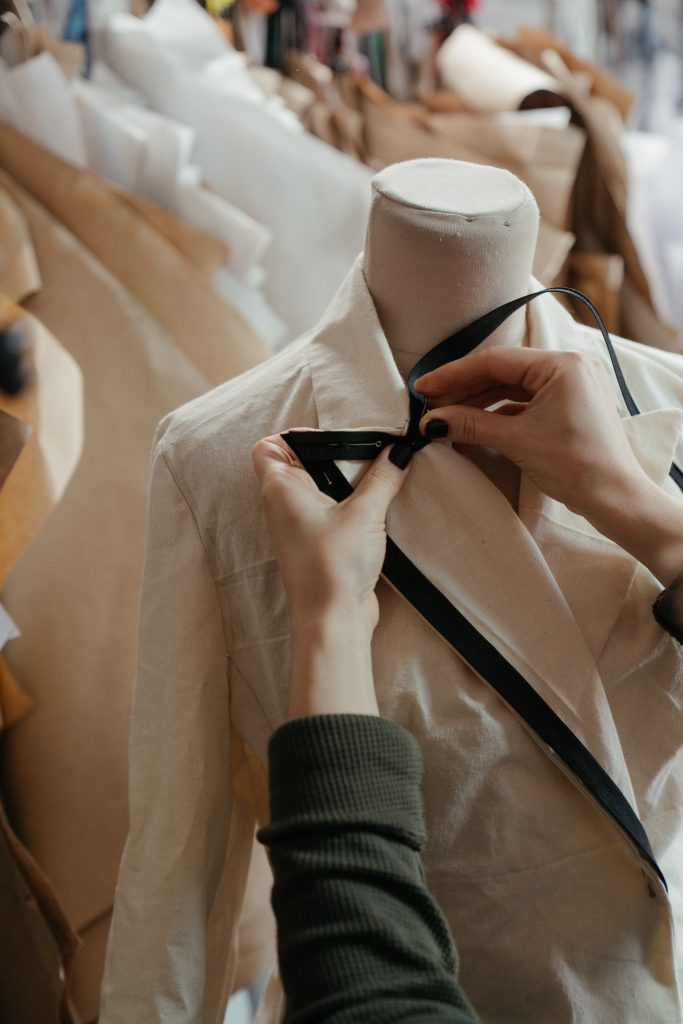 We tried to cover the cost of most of the common clothing alterations in New Jersey from the best tailors. For quality alteration service, the prices may vary by a small amount. But there are many unique alterations that you might need as well that are covered in the list.
For instance, most experienced tailors can make many forms of additional alteration to the arms, the neckline and so much more. It all comes down to your tailor and the shape of your body.
The neckline alteration is a unique service that can be adjusted to look more pleasing to your shoulders and chest. You can also add a zipper on the side or the back of the seam to make the dress easier to get into, or just shorten the sleeves of your favorite dress shirt.
Some of the items that you should start alteration with are,
Favorite garments.
Baggy pants or skirts
Formal attire
Garments of special occasion
Designer items.
Sheath dress
Clothing alterations tips
Now that you know all about the cost of the clothing alterations, here are some of the tips for you to ensure the best alteration experience.
If you want something, the tailor can probably do it
If you want something specific or a specific alteration to your clothes, tailors have a good chance of doing it for you.
But they can not help you if you have no idea what you are looking for. So before going to the tailor for any form of change, make sure to have an idea of what you are looking for.
When you reach your tailor, let them know what you want. Also, be open to suggestions and ask them if that will look good or not, a good tailor will help you. You do not want to alter your clothes into something that does not go with the fabric or you.
Do not try out everything that is possible
Truth be told, there are so many quality alterations that can be done to any clothes, They are not limited to slimming down your waist or your shoulder. But just because it is possible to do it, does not mean you should do it.
As mentioned earlier, have an open mind and thoroughly listen to your tailor. They have years of experience in this field, and can easily distinguish between a timeless design and something that is trendy right now.
Set up a perfect time and take more than one cloths with you
If we are being honest, it does not take more time to take the measurements of you, whether you are altering 5 cloths or 3. So, it's better to bring all your clothing in one day for alterations, even if it just add a zipper, shorten your dress shirt or alter your jacket, it will be always better to bring all a once.
Pick a free time for yourself and try out all the clothes on your wardrobe that you think might need an alteration. Make a list of all the clothes and note down what kind of alteration that you want for each of them.
When you are down, take all the clothes and the list with you in one go.             
Do not take measurements at home
It might sound tempting to take your measurements at home and save your precious time when you visit the tailor. But in most cases, it is not a good idea. Tailor's tapes are called tailor's tapes for a very good reason.
To get accurate body measurements from your tailor and get quality alterations to ensure the perfect fit.
Simple changes
It is always a good idea to keep your alteration as simple as possible. Even though you can take your dress apart and turn it into a completely different thing, with the help of an expert tailor offering luxury alterations, it is not a good idea.
Make sure to keep the changes simple and straightforward.
Final thoughts
That ends our today's discussion on the cost of getting your clothes altered. Keep in mind to properly communicate with your tailor and precisely tell them what you are looking for. If you have a picture that can demonstrate your needs better, make sure to take them with you.
Once any change is made to your garments, they are permanent. So do make sure you feel confident about your needs and ask your expert tailors for a suggestion.
So, start your alteration journey today and stay tuned for more job updates.
---
---
Our Full Alterations Price List 2021