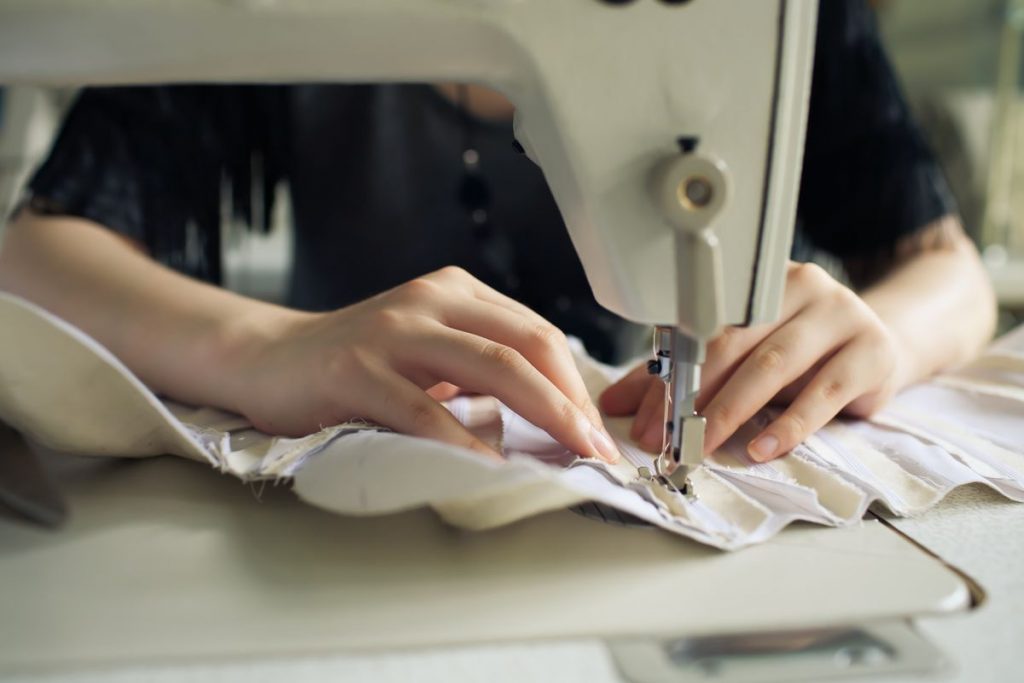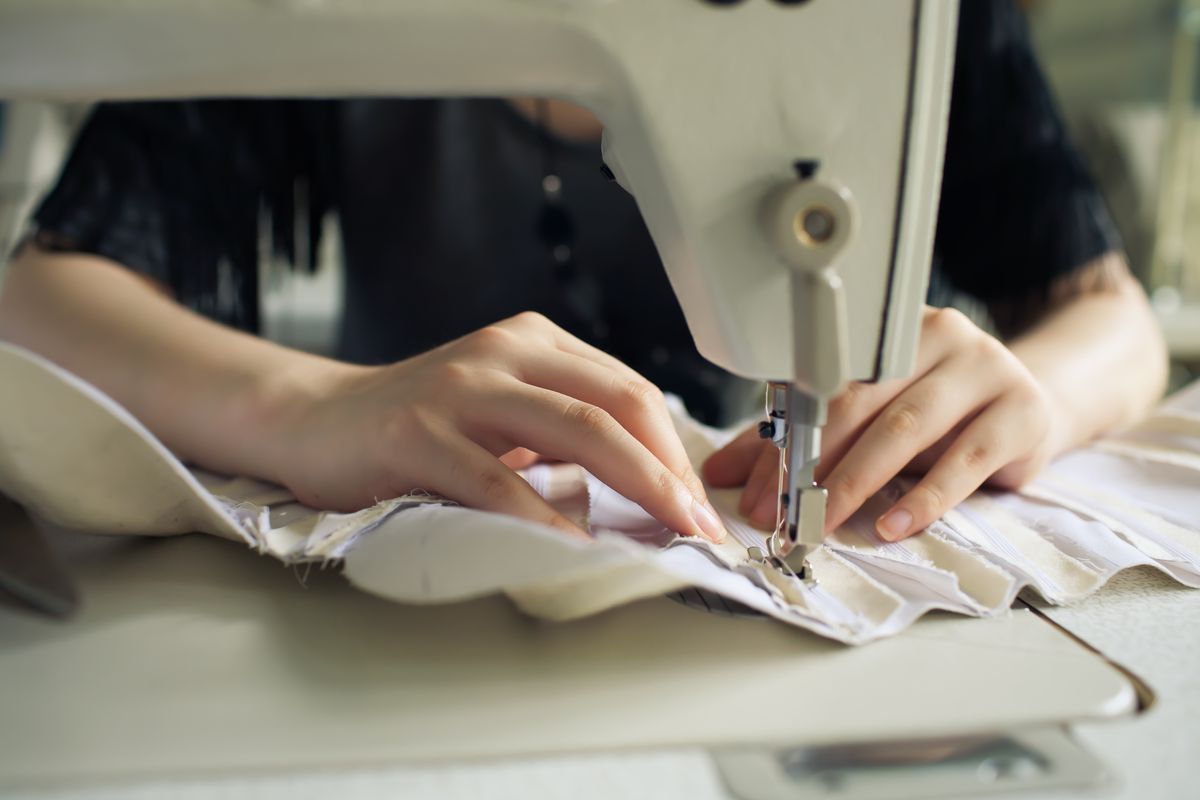 Imperial Alterations is looking to employ an experienced seamstress to mend, alter, and construct garments and other fabric-made articles according to customers' needs. The seamstress's responsibilities include replacing buttons, zippers, pockets, and linings, adding padding and shaping materials to garments, and modifying garment styles based on customers' specifications jobs.
SEAMSTRESS RESPONSIBILITIES:
Altering or repairing customers' garments and other articles, which includes hemming, mending, lengthening, as well as taking in and letting out seams.
Ensuring that sewing machines and other equipment are in good working order.
Using irons to erase the creases on garments and other articles.
SEAMSTRESS REQUIREMENTS:
At least 2 years of experience
Sound knowledge of various fabrics and sewing techniques.
The ability to work under time constraints.
The ability to safely use different types of sewing machines.
JOB TYPES: Full-time, Part-time
SALARY: $18.00 – $21.00 per hour
SCHEDULE:
8-hour shift

Overtime

Weekend availability
Ability to commute/relocate:
Hoboken, NJ 07030: Reliably commute or planning to relocate before starting work (Required)